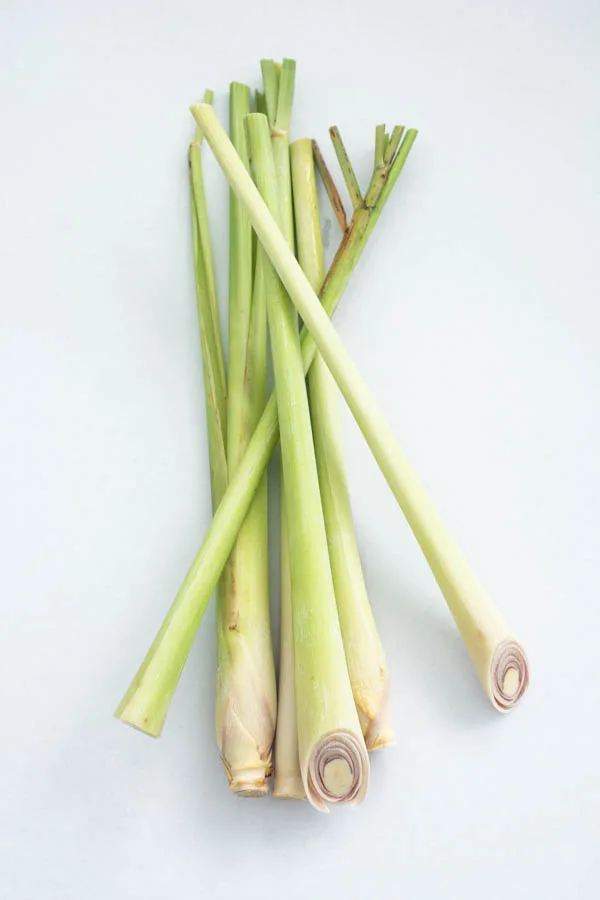 Lemongrass is widely used in SouthEast Asian cooking. It has an amazing citrusy aroma and flavor, and can be used in various ways.
Peel the first one or two outer layers away to reveal the more tender portion of the lemongrass stalk.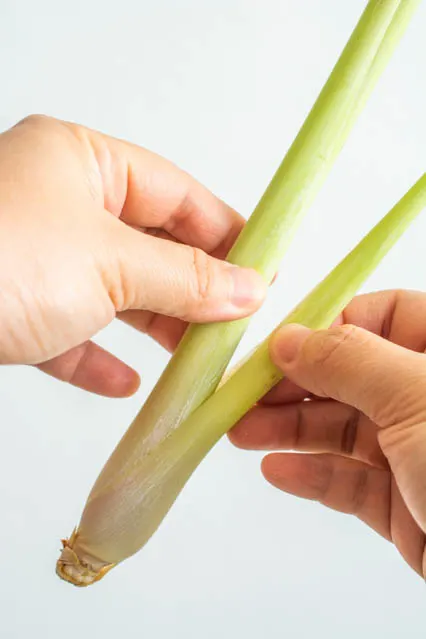 Depending on the recipe you are preparing, you can either use large chunks to infuse the lemongrass flavor into the dish (like Tom Kha Gai and Asian Stir Fried Clams), or chopped very finely and used as part of a marinade (like Malaysian Chicken Satay).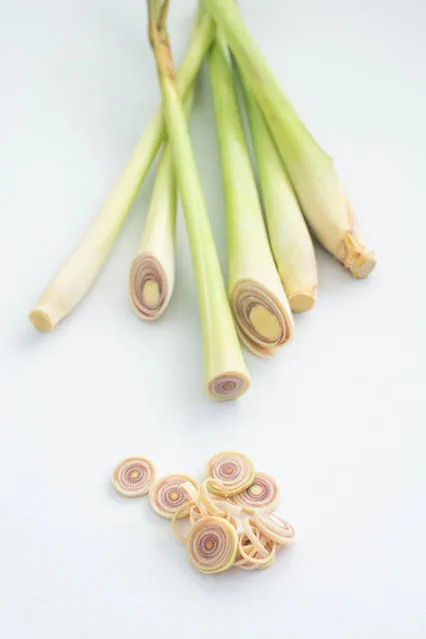 Most of the flavor is in the lower whiter part of the lemongrass stalk so in most cases, only the bottom few inches of each stalk is used in recipes. The top part of the stalk can be steeped to make a delicious tea.
Fresh lemongrass and also pre-chopped/minced lemongrass can be found in most Asian supermarkets in the produce, refrigerated or frozen goods sections.