WELCOME to Wok & Skillet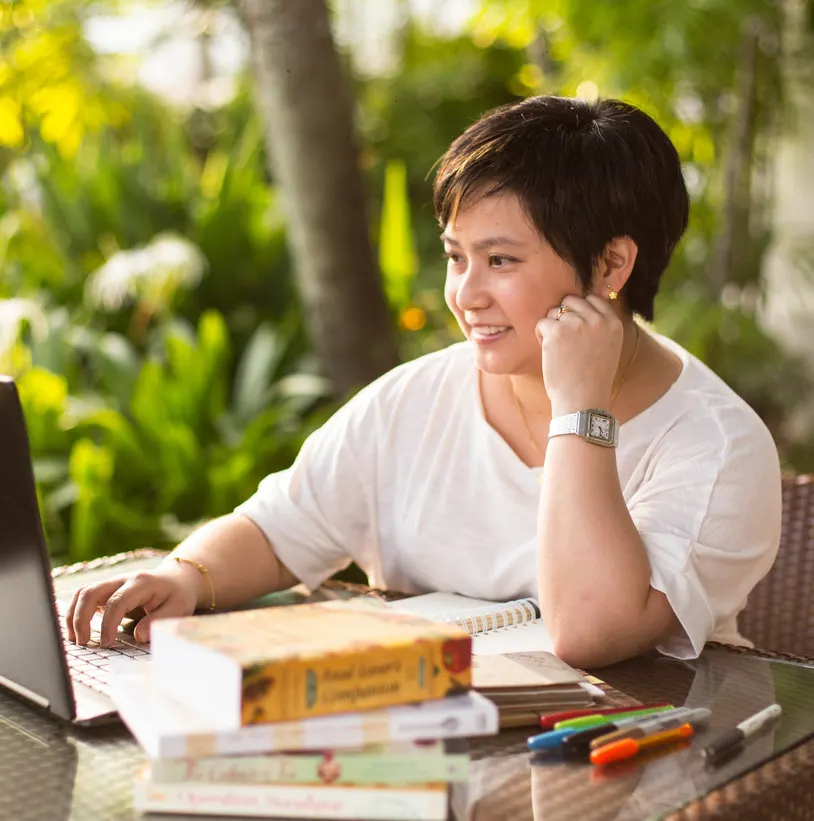 Hello! My name is Char and I'm so thrilled you're here!
Here at Wok & Skillet, I share easy Asian recipes that you can make at home. In most of my recipes here, you'll find detailed instructions on how to prepare the dish from start to finish, complete with step-by-step photos.
I hope that you'll find some of your favorite Asian dishes here and be inspired to try a dish or two!
New to Asian Cooking?
Asian cooking does not have to be intimidating and I hope that by reading my recipes and posts, you'll be convinced that if I can do it, you can do it too!
I grew up around very good food but it wasn't until I moved from Malaysia to Oregon in 2000 that I had no choice but to learn how to cook for myself. I was forced to put my passion into action with a real working knowledge of how to cook the foods I loved!
My love for cooking and (thankfully) my kitchen skills continued to grow so I launched Wok & Skillet on January 1st 2012 to share my passion for cooking and to demystify Asian cuisine.
FREE e-Cookbook: 10 "Better-Than-Takeout" Asian Recipes You Can Make Tonight!

CLICK HERE to join my newsletter list and receive a free copy of my e-cookbook of Asian take-out favorites you can make at home! You'll receive email updates when new recipes and resources are posted on Wok & Skillet.
And it's free!
Let's Stay in Touch!
Follow me on Facebook, Instagram and Pinterest
Thank you so much again for stopping by! I hope to see you again soon!
Take care.