Hi there!
Thanks for visiting Wok & Skillet®. My name is Char Ferrara.
I started Wok & Skillet as a creative outlet but it quickly became my passion to share simple and easy Asian recipes with the world. On May 23rd 2017, I launched my first cookbook, "The Healthy Wok!"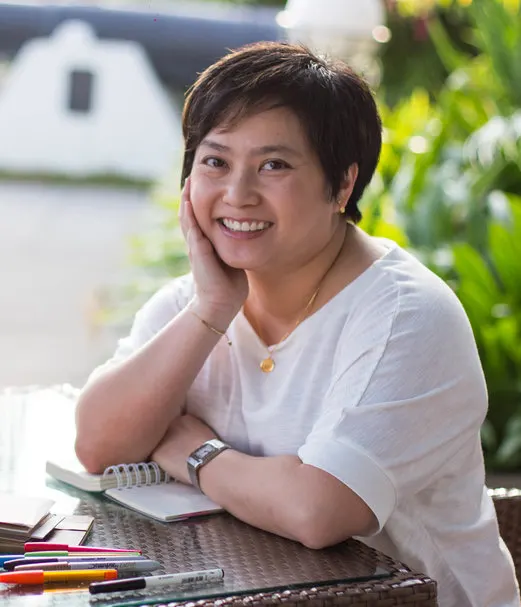 Wok & Skillet is a reflection of the foods I enjoyed growing up in the culinary melting pot of Asia, as well as the many years I spent in the United States.
I share simple and easy Asian recipes you can make at home! In most of my recipes here, you'll find detailed step-by-step instructions along with pictures. Cooking does not have to be intimidating and I hope that by reading my recipes and posts, you'll be convinced that if I can do it, you can too.
We currently live on the beautiful island of Penang, Malaysia. Although I was born and raised here, I spent most of my adult life in the US. I moved back here in 2015 after living in the Pacific Northwest for 15 years. I am married to my best friend, David. We have two amazing sons, Jayden and Brennan.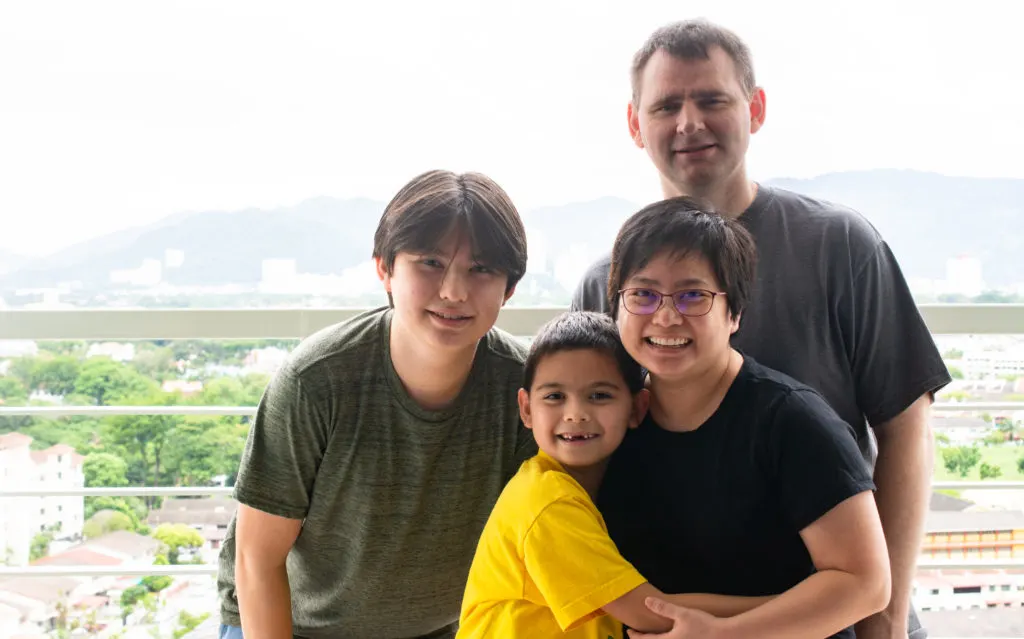 Thanks again for visiting! I hope you enjoy it as much as I have enjoyed putting it together!
I LOVE hearing from my readers. If you have questions, if you are interested in working with me, or just want to say "Hello", send me an email to [email protected].
🙂
Cheers!