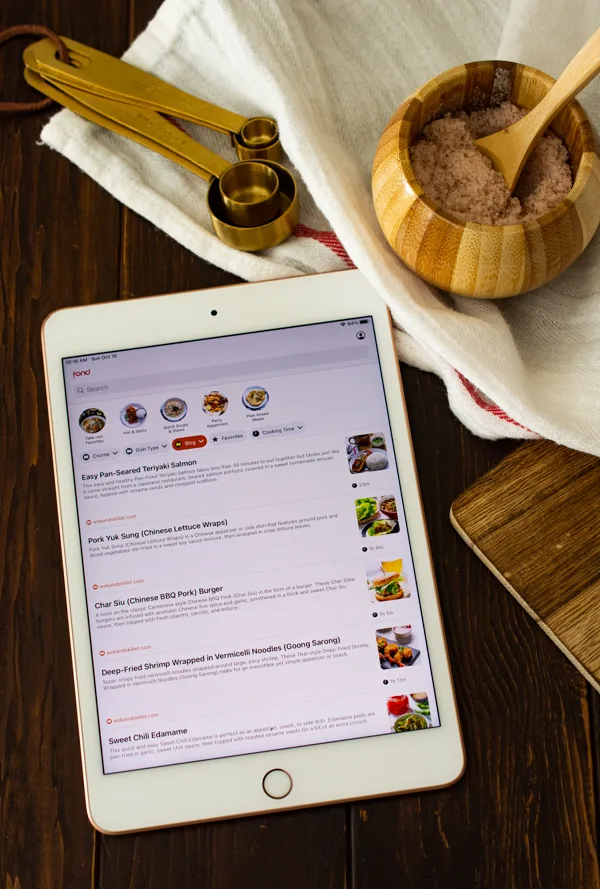 I'm excited to share that I've partnered with a brand new cooking app to bring you a new way to access my recipes (and more!) on your iPhone or iPad!
No more printing out recipes to take into the kitchen. No more hunting for what the next step is.
Introducing…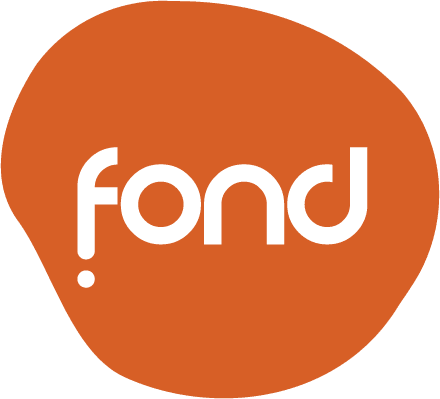 Fond is a super handy cooking app that will make your life so much easier in the kitchen. It will be just like I'm right there with you, walking you through each step of the way.
Watch the video below for a sneak peek of the app and its features.
You can try the app absolutely FREE for 30 days. No credit card number required!
CLICK HERE TO GET STARTED ON THE 30-DAY FREE TRIAL (click on the "Get sign-in link" on that page then follow the prompts)
You'll get ad-free access to the full catalog of my existing recipes, plus all future recipes that I post on my site. You'll also have access to recipes by other recipe creators!
The app features a unique "Recipe Stream" format, which seamlessly guides you through the cooking process from start to finish. Watch the video above for a quick walk-through.
If you need any help or if you have any questions regarding the app, you can contact the Fond team directly at [email protected].
Thank you for your support!
CLICK HERE TO GET STARTED ON THE 30-DAY FREE TRIAL (click on the "Get sign-in link" on that page then follow the prompts)